Lets put the Transformers down for just a moment, something for Star Wars fans here we have the latest Darth Vader from Tomy Takara which is fully die cast and fully poseable and its insanely awesome!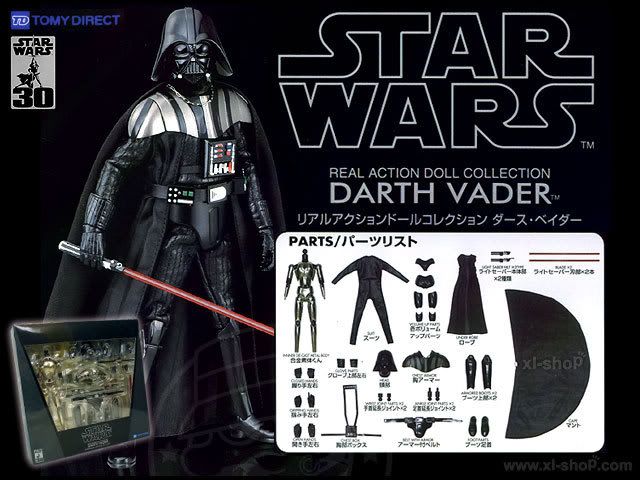 And you like a lil of both, as mentioned on the previous post. We have Darth Vader in a huge freakin' transformable robot into the Death Star planet. It's likely as huge as Primus.
P/s: For Transformes fans, worry not... stocks will be back... give us a holler ok!