The return of the exclusives, metallic finish of voyager Megatron and Ratchet. Plus the most sought after figure, the Bumblebees '74 & '08 Target Exclusive twin pack coming somewhere next week.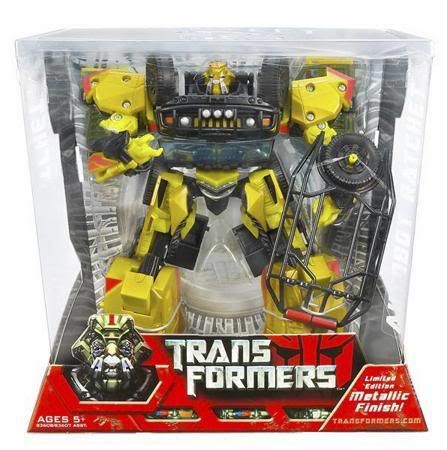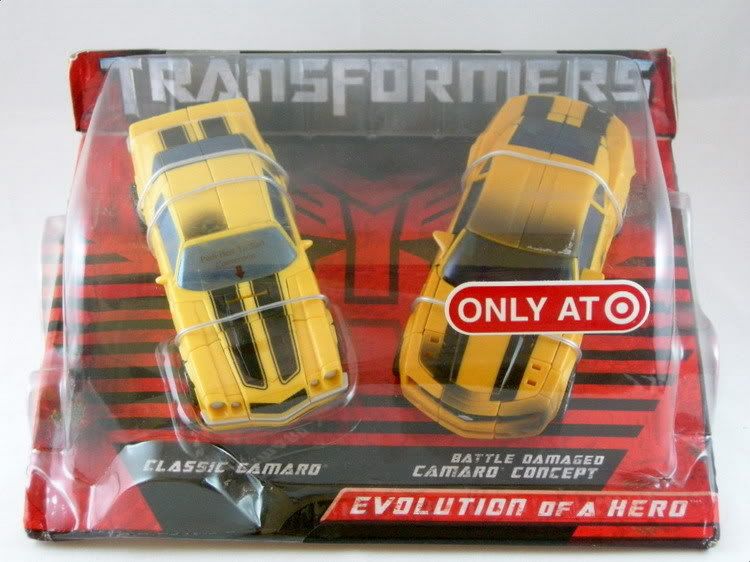 P/s: Just drop by our outlet anytime end of next week to check if its in or not or give us a buzz at you know where.
Truly yours... Toy Workers your joy makers!